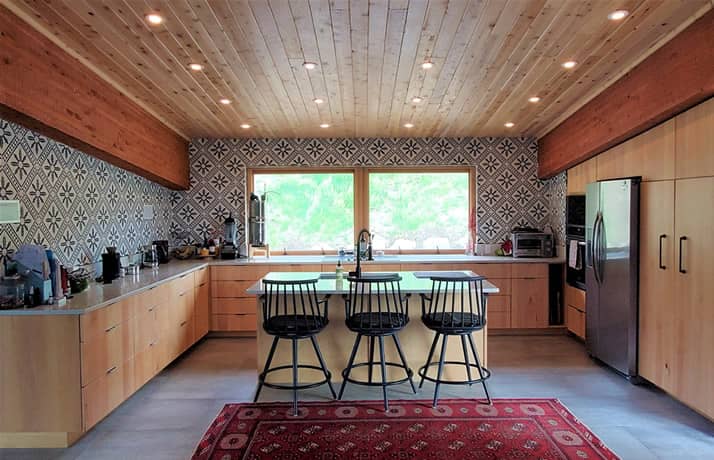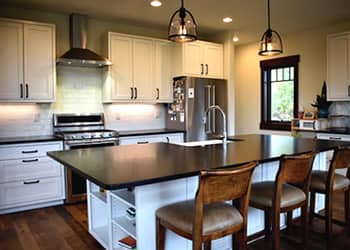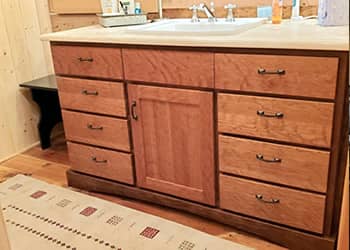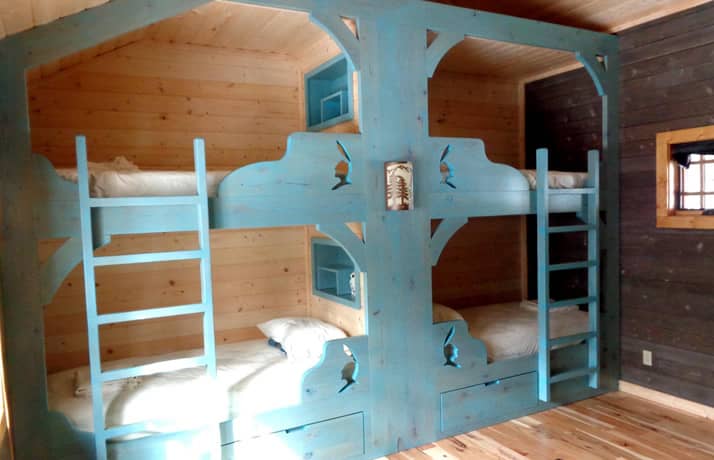 Wyman Woodworks
Our cabinetry, furniture, and tree slices reflect our beautiful surroundings.  They all share the same beautiful craftsmanship that we apply from our largest cabinet job to our smallest Douglas Fir round.
Custom Cabinets and Fine Furniture
Wyman Woodworks' cabinetry is second to none.   Our craftsmanship is superior.  Our deeply attentive customer service and computer design ensure that homeowners get exactly what they want, and that contractors have smooth subcontracting of this important piece of home building. Over the years we have earned a great reputation and a returning clientele of both homeowners, and contractors.   We have designs and woods to fit every budget and have unique materials and techniques for any project. Browse our portfolio for examples of our cabinetry and fine furniture work.
Tree Slices
You can purchase our tree slices and furniture on our Etsy site. Our wooden tree slices are incredible pieces of our mountains and have a variety of purposes.  Used as placemats, coasters, art bases, plates, serving platters, table protectors, wedding decorations, trivets or just as table art to be enjoyed, they will bring natural life and warmth into any home.